This is effectively my GoFundMe page crowdfunding an 18-foot step van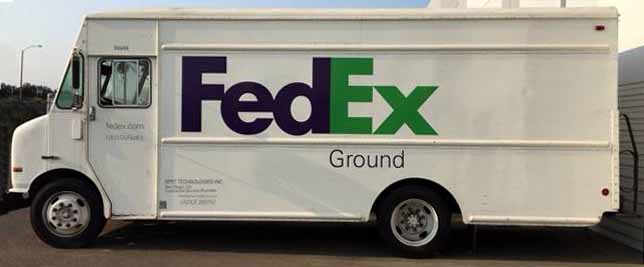 My plan is to put a bunch of solar panels on the roof and turn it into a tiny house in which I can spend the rest of my life stealth camping. If you would like to help me achieve this sooner, there is a DONATE button at the end of this blurb that will accept your kind contribution.
For more than 20 years, BYRONIK.COM has been my website, my domain and the hub for all my projects, journalistic and cinematic. Type Byronik in a Google search and the first five or six pages will be links to my stuff.
Have I been milking the Lord Byron connection to death? I'm not sorry. Lineage from Byron's first bastard was never something my family boasted about. Possibly, growing up in his shadow led me to try writing verse. And the impulse to lose myself in the anti-apartheid struggle may have been inspired, in part, by Byron's activism for Greek independence from the Ottoman Empire.
Second only to "Picket Organizer" with City of London Anti-Apartheid Group for the non-stop picket for the release of Nelson Mandela, the job I have most enjoyed was that of running a newsroom. But I haven't been allowed to do that since 2004 and, for reasons I'd like to refer to as political, it's not likely to happen again.
I never dared to have kids of my own because I was never sufficiently confident in my ability to support myself, let alone a family. Surprisingly, I got involved with less responsible individuals who had already brought innocent little human beings into this world without a giving a great deal of thought to the consequences. So frequently I had to drop what I would otherwise be doing to fend for various and sundry animals and small children.
And now I'm all alone, but there are stepchildren and step grandchildren somewhere out there who will never forget the Englishman who bought them their first bike or taught them how to swim or went with them to the tailor to be measured up for their first suit. After everything else I every tried to do is dust I will always be that guy.
With the passing years, I have been less able to secure those minimum-wage jobs that demand every waking hour be spent suffering humiliation at the hands of halfwits. I did, however, work several years in home healthcare, helping old people recover from infections contracted in the hospital and helping hospice cases transition to their deaths.
When, in 2011, I caught HIV, even that job became too much. I was fired and, since then, have had a tough time finding employment at all. In any event, if I were to earn as much as $1,300 per month, I would no longer qualify for free healthcare from MediCal. And that includes the HIV medication Genvoya, which would otherwise cost me $85 per day.
I'm barely economically active. My wants are frugal. My needs are few. I use my neighbors' wifi for free. I have plenty to eat, thanks to EBT. I receive free phone service, thanks to the government Lifeline program. I can ride any bus or trolley in San Diego, because, since I turned 60, my monthly Compass Card refill only costs $18.
Until I manage to purchase the van, I continue to occupy a room in a 1920s office building with all the clichés of a film-noir gumshoe. And, just like Philip Marlowe, in so many of Chandler's stories, I usually get to the end of a project to find I'm not even going to get paid.
As a man approaches 62, he can look at the future in two ways. Either he admits his best work is behind him and he gently extinguishes his own life by self strangulation or else he takes the massive leap forward into creative adventures with intelligent collaborators. All over the world, I have talented friends whose work I promote every chance I get. In San Diego, I'm sometimes fortunate enough to have them to work with me in the same movie.
Despite chronic illness, I work as a laborer on construction sites for minimum wage, which in San Diego is $11.50 an hour. I help writers who are developing scripts. I do a bit of teaching through Wyzant.com. But I'm in trouble.
I've fallen behind with the rent and I can't get up. Sometimes, somebody such as yourself happens to read this far and, recognizing I'm living in San Diego with no money, you send me a small contribution towards my rent through PayPal using the DONATE button below. Some of you kind souls even pay for something on my Amazon wish list.
To all you friends of Byronik, I send a very heart-felt thank you.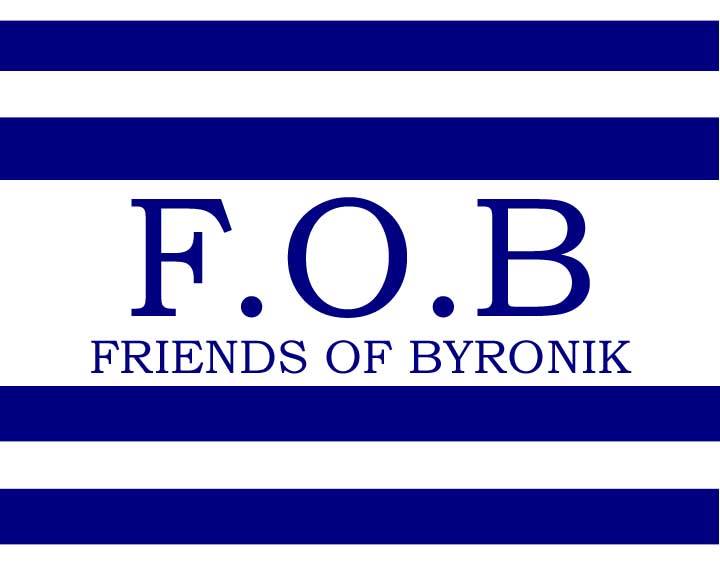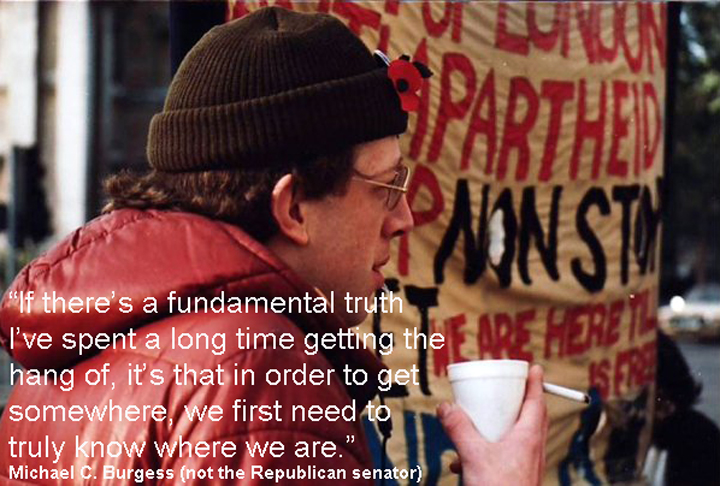 Amazon Prime has just released South of 8, in which I play evil South African diamond merchant Johannes Koppel.