BYRONIK.COM editorial services for print, Web, or other media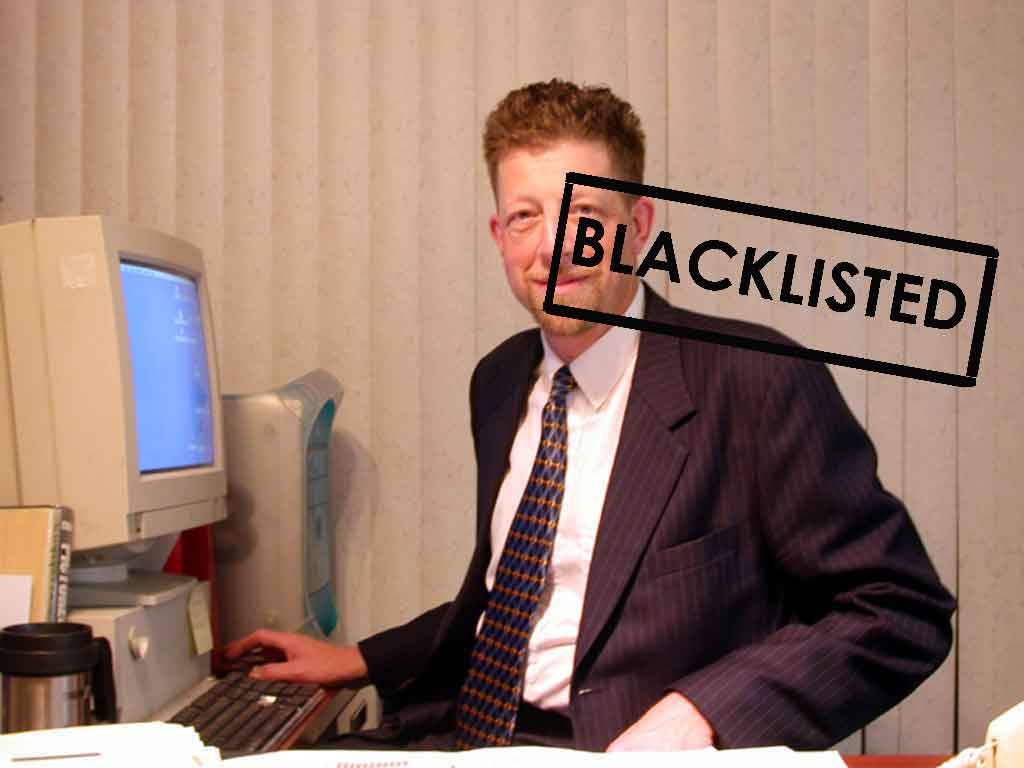 The BYRONIK.COM Web site has been my portfolio for more than 12 years. I still code all the html by hand using Notepad. Please feel free to snoop around. Maybe there's some small way we can do each other some good.
I trained at London's leading journalism school when it was still called the London College of Printing. Now it is called London College of Communications and is part of the University of the Arts London. Since I graduated, I've spent most of my working life in California newspapers, running a newsroom, solving reporters' problems and editing their copy into AP style.
When Linda Townson fired me from The Star-News in 2004, my career as a newspaper editor was chilled to a standstill, as every potential employer goes to her for a reference. In effect, I've been blacklisted. Now I operate as a self-employed editorial consultant assisting reporters in the spotting and shaping of stories.
Further details may be found in my résumé. Testimonials are available from former supervisors, clients and protégés.
"He was wonderfully generous to anybody who wrote in a letter to the editor. He didn?t have a slant. If you wrote a letter, you could pretty much count on it getting printed."
— Susan Watry,
Chula Vista resident and community activist with Crossroads II
"He believes in the first amendment and freedom of speech more than anyone I've encountered in journalism."
— Mike Giorgino,
Republican former Congressional candidate
"It's so important for [Michael Burgess] to somehow get back into the print media because we need to hear the truth."
— Enrique Morones,
activist and broadcaster
"We were impressed by Michael¹s grasp of quite difficult subjects with which he was unfamiliar."
— Claire Melvin, editor,
Accounting Technician
"Michael is a great editor! He taught me a lot about journalism in the time I worked for him."
— Jessica Zisko, general-assignment reporter,
Riverside Press-Enterprise
"Michael proved to be a valuable team member during his time here, contributing fully to staff meetings. His work was thoroughly researched and well written."
— Gail Robinson, editor,
Internet Magazine
"Wonderful voice, great intellect and insight, best sense of humour I ever met."
— Alwyn W. Turner, author,
Crisis? What Crisis?
"We valued the contribution he made to the team."
— Toby Poston,
news editor,
Computer Weekly
"Michael's poetry, however, makes no attempt at finesse, the Byron genes may have suffered in their dilution down the generations."
— Christina Hardyment,
Daily Telegraph